Greenbuild - Celebrating Norfolk
The region's biggest green lifestyle event - Felbrigg Hall 9 and 10 September 2017
Greenbuild – Celebrating Norfolk
The region's biggest green lifestyle event - Felbrigg Hall 9 and 10 September 2017


Gates open at 10.30am on both days and shut at 4.30pm on Saturday 9th and 4.00pm on Sunday 10th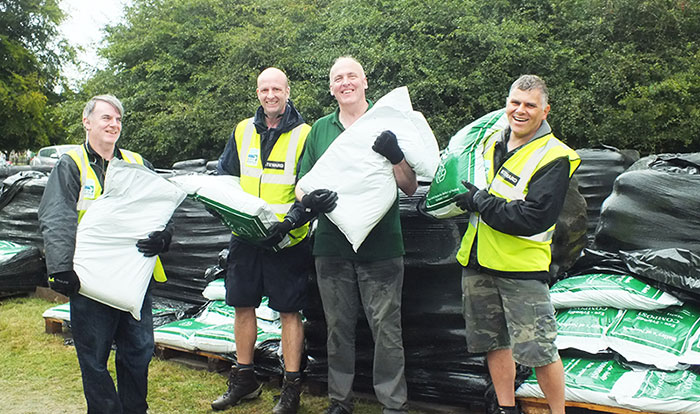 Entry into the event is free, with free car parking and whilst at the event, purchase a voucher for 3 bags of compost for £3 (whilst stocks last).
 If you have any further queries please contact Jeanette Wilson on 01263 516185 or jeanette.wilson@north-norfolk.gov.uk
Current exhibitors  
 Children's Activities

 

 
 
Community Action Norfolk will be exhibiting at this year's event they will be there representing ThinkingWISP. This is the mobile Wi-Fi transmitter and the facility will be available for all to use on-site.